Band Sampler Katrin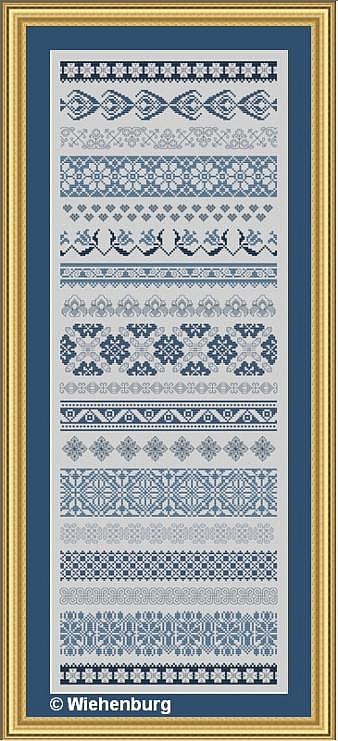 122 x 649 stitches
retail price: US $ 22.00

(printed version)



This sampler can be stitched on any fabrics of your choice like linen, evenweave, or aida.The sampler includes Blackwork.
We also offer the Sampler as personalized pdf

The pdf version is US $ 21

You will get a personalized pdf by emailwhich can take one or two days.
No download available as the charts are personalized.
Please use the Buy Now Button